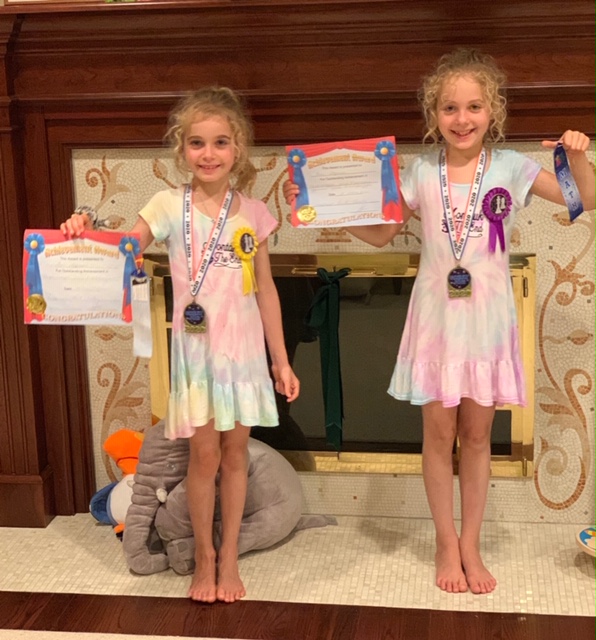 Classes
choose your option
1/Saturday classes in-person
We have a big list of group classes on Saturdays. Please see our schedule.
2/Online classes
Please contact us to join our classes online or order your own class.
3/ Private and semi-private lessons
You can have a private or semi-private classes at your location. (Cancelation of private or semi-private classes should be done before 9AM the day of the class to avoid full payment for canceled class. )
We are glad to announce:
After much thought and consideration, we made the decision to open additional online/offline classes to support families during this difficult time.

​1/ Homework help offline: Students who don't understand an assignment from their public schools need to know that help is
available from the teacher. Students at risk of academic failure or with personal difficulties may need extra support with both academic and logistical aspects of homework. It is important that they know it is okay to ask for help. In fact, it is imperative that they do so.
2/Science online (in English): Elementary Science Curriculum Project envisions science classrooms as a learning environment where all students learn the practices, core ideas, and crosscutting concepts of science and engineering to become independent and collaborative problem-solvers. We know how challenging remote learning has been for maintaining skills and learning new material.

3/Math classes (in English) online/offline: In our center are a supplemental education service that helps kids to excel by teaching them math in a challenging environment using the SINGAPORE math program which has been adopted by several public school districts across the US and Canada (Instruction in English).
Our group classes will build on kids' critical thinking and mental agility through uniquely designed math activities. Children will focus on mental techniques for speed and accuracy, as well as expand on the early math skills needed for advanced mathematics. There are two kinds of kids in the world: kids who love math and kids who will love math.
Our Math teachers has experience at RSM in grades 1-5 grade. We would love to help students catch up on what they missed over the past months and provide support during the uncertain future.
​4/Reading (in English)online: Our online reading program will help build your child's confidence and love of reading.